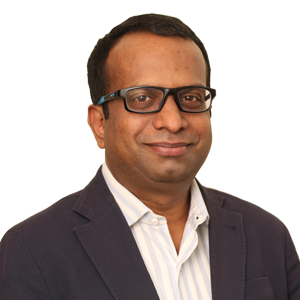 Dr. C P Ravi Kumar
Clinical Pediatric Neurologist with a diverse experience of 20+ years in the Neurological and Healthcare space and in dealing with Complex Neurological disorders besides being dedicated to Pediatrics throughout his practice.
I have treated over 1000s children to date and helped them overcome their disabilities caused due to critical Neurological issues.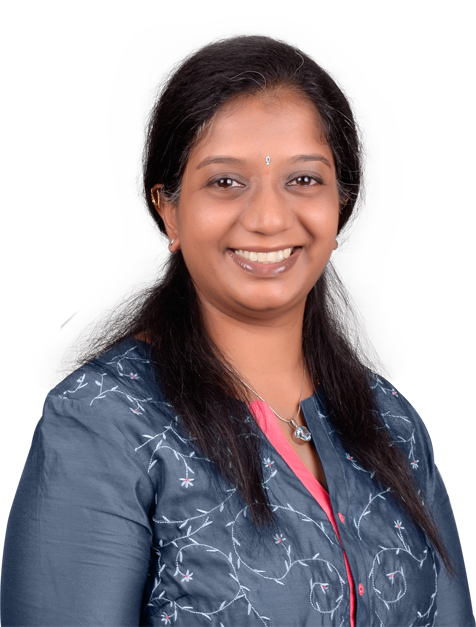 Dr. Gowri
Developmental Physician & a Family Medicine expert with over 16+ years of experience throughout my practice across the globe. 
I specialize in Diabetes Care & Management, alongside being an Acupuncture therapist throughout my journey as doctor so far, I have treated over 50000 patients for diverse conditions and helped them recover.